Zuma Must Pay Legal Costs for Review of State Capture Report
The North Gauteng High Court has ruled that former South African president Jacob Zuma should pay the costs of reviewing former public protector Thuli Madonsela's remedial action for the institution of the state capture inquiry. Zuma was also refused leave to appeal and will pay in his personal capacity.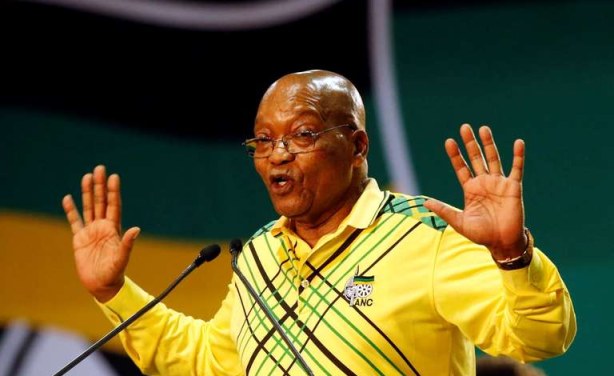 Former president Jacob Zuma (file photo).
South Africa: Commissions of Inquiry - What Good Can They Do?

The Conversation Africa, 8 November 2018

South Africans might be forgiven for expecting two key commissions of inquiry currently underway to change the country. Some of these expectations, however, are unrealistic, as a… Read more »
InFocus
The North Gauteng High Court has granted former president Jacob Zuma the right to intervene in the leave to appeal the state capture report case, allowing him to apply for leave to ... Read more »

Vytjie Mentor has continued her testimony at the commission of inquiry into state capture. The former ANC MP elaborated on how she was offered the position of minister of public ... Read more »

The Presidency has said that former Public Protector Thuli Madonsela should refrain from commenting further on the State Capture Report, which probed alleged links between ... Read more »