Magufuli Fires Agriculture Ministers, Disbands Cashew Nut Board
Tanzanian President John Magufuli has deployed the military to buy cashew nuts directly from farmers in the southern region of the country. Magufuli rejected offers from 13 firms intending to buy the cash crop and assigned the Tanzania People's Defence Forces to buy the produce at $1.43 per kilo. This comes after Magufuli has fired Agriculture minister Charles Tizeba and disbanded the Cashewnut Board of Tanzania.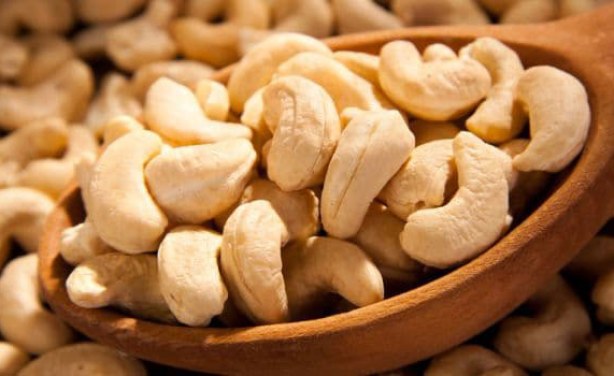 Cashew nut farmers will know their fate over the marketing crisis, following the end of a four-day ultimatum given by the government to prospective buyers to buy the crop.
Tanzania: Magufuli Sacks Agriculture, Trade Ministers, Disbands Cashewnut Board

East African, 10 November 2018

President John Magufuli Saturday sacked the Agriculture and Trade ministers and disbanded the Cashewnut Board of Tanzania (CBT) as his government grapples with how to safeguard… Read more »

Tanzania: Fate of Problematic Cashew Nuts Auctions to be Known Later

Citizen, 12 November 2018

The fate of cashew nuts trading in the 2018/19 harvest season will be known after 4pm today when the government is expected to issue a statement. Read more »

Tanzania: Cashewnuts Saga Hots Up

Daily News, 11 November 2018

. . . Govt readies army to intervene if traders grow cold feet Read more »

Tanzania: Govt Hunts for Reliable Cashew Nut Markets

Daily News, 9 November 2018

AS the government conducts direct talks with developed nations to secure reliable and profitable market for cashew nuts, farmers and traders have been assured of permits to export… Read more »

Tanzania: Government Plays Down Cashew Buyers' Worries

Citizen, 6 November 2018

The cashew nuts auctioning saga continues, with thousands of tonnes of the crop on auction in southern Tanzania remaining unpurchased. This is basically on account of the asking… Read more »

Tanzania: Uncertainty As Cashews Auctions Start

Citizen, 2 November 2018

It was a hectic day yesterday for Agriculture minister Charles Tizeba as he worked to ensure that the cashew nuts auction opens today as had been promised. Read more »
InFocus
The government's proposal to make changes to the Cashewnut Industry Act has sparked a heated debate in parliament. Currently the law requires that 65% of the crop export levy be ... Read more »