'Tree Hopping' Takes Off in Kenya
Tree hopping involves digging up mature trees where they grow close together and relocating them to areas where forest is more scarce, writes Thomson Reuters Foundation.
Photo Essay
Picture 1 of 3

A group of young men prepare to transfer an uprooted tree from Samuel Rono's farm in Kerita village, southern Kenya, to another location. see more »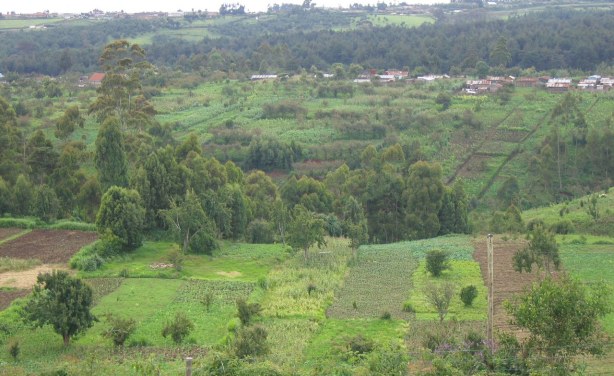 (File photo).