Movie Based on Author Ngugi wa Thiong'o's Book In the Pipeline
Matigari tells the story of a freedom fighter who emerges from the forest after Kenya gains independence. The book deals with various issues, including oppression, exploitation, inequality, and betrayal. Ngugi wa Thiong'o is known for his passion for African literature, having written over 35 books.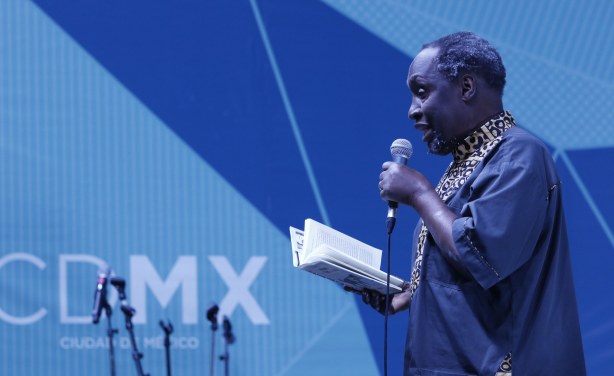 Acclaimed Kenyan Author Ngugi wa Thiong'o.
InFocus
The literary giant has been tipped as the favourite for the Nobel Prize for Literature ahead of its announcement this week. Last year the prize was awarded singer Bob Dylan, ... Read more »