Gas Flaring Still Part of the Nigerian Landscape
Flames as tall as 10-storey buildings burn day and night in the village of Ebedei, in the Niger Delta. The heat from these fires is neither soft nor warm but fierce and prickly, reports Deutsche Welle. The Niger Delta is among the world's most oil-rich regions. Since the start of crude oil exploitation there in the 1950s, thousands of oil spills have plagued the delta, and has caused conflict in the region.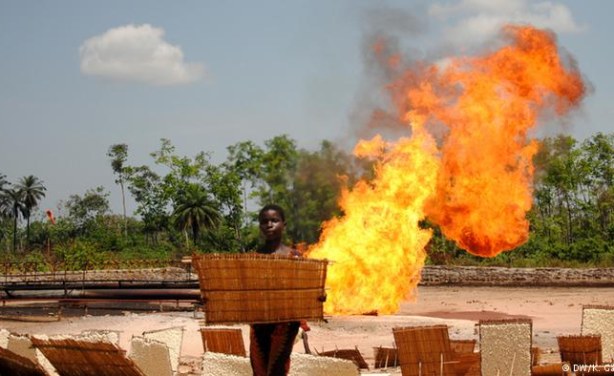 Gas flaring is on the rise again.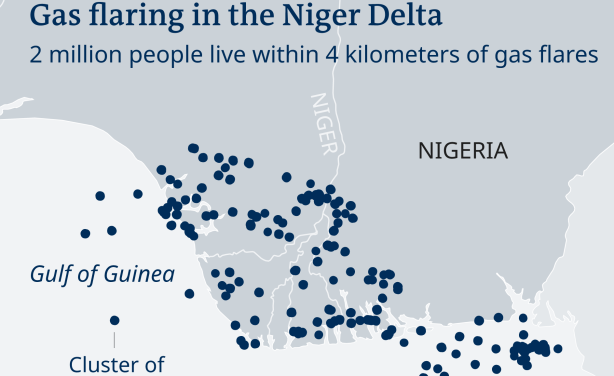 ...
InFocus
Dangote Refinery is investing in producing Euro V fuel to help Nigeria meet the European standard of petrol. Sulphur in petroleum fuels results in vehicle exhaust emissions that ... Read more »