Is This the End of the Bongo Dynasty in Gabon?
Ali Bongo, the Gabonese president, has been receiving medical treatment in Saudi Arabia since October 24. He's rumoured to have had a stroke, but this remains unconfirmed and no date has been announced for his return to Gabon. The country's Constitutional Court has ruled that the head of state is "temporararily unavailable" and amended the country's constitution with a paragraph addressing this eventuality.
Gabon: Is This The End of the Bongo Dynasty?

Deutsche Welle, 18 November 2018

The president of Gabon, Ali Bongo, has been in hospital for more than three weeks. Now the vice president's powers have been extended to "ensure the continuity of the state" -- a… Read more »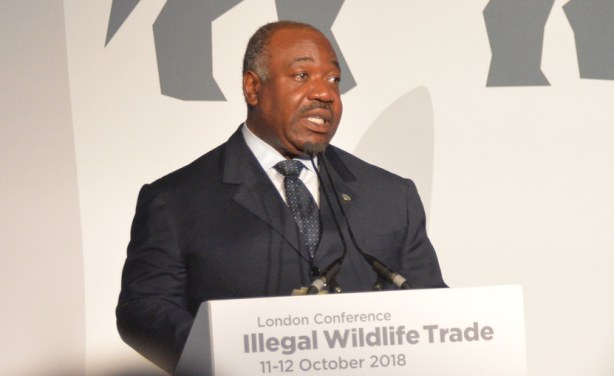 Ali Bongo speaking at the Illegal Wildlife Trade Conference in London on October 11, 2018.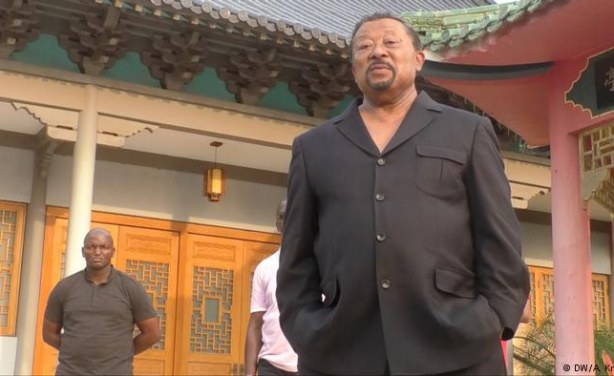 Opposition leader Jean Ping is a strong rival to Ali Bongo.
Gabon: Presidency Denies Ali Bongo is Dead

allAfrica, 13 November 2018

Gabonese presidential spokesperson has finally revealed how President Ali Bongo is faring. The president was admitted to hospital in Riyadh, Saudi Arabia, on October 24. Read more »
InFocus
Presidential Spokesperson Ike Ngouoni says President Ali Bongo is suffering from "severe fatigue", but news from King Faysal Hospital in Riyadh, Saudi Arabia where he is undergoing ... Read more »