Over 1000 Candidates Miss Secondary School Exams in Rwanda
The absentees include 855 candidates for O-Level and 315 A-Level candidates. A total of 14, 3551 secondary school candidates, including 46,653 for Advanced Level and 96,898 for Ordinary Level, are sitting this year's national examinations.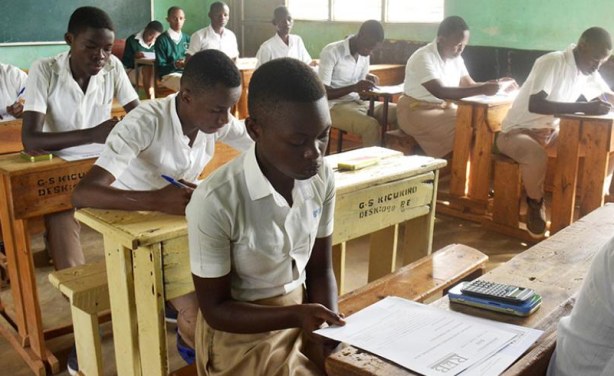 O-Level candidates in an examination room at Groupe Scolaire Kicukiro in Kicukiro District on Day 1 of the ongoing national examinations.