No More First Class Flights for Top Eswatini Govt Officials
The Government of Eswatini has announced that top officials including the Prime Minister, Deputy Prime Minister and Cabinet Ministers will have to settle for business class when flying on national duties. This, along with several other measures, form part of a cost-cutting initiative to spur economic recovery after a state-run radio broadcast that the government cannot afford to pay social grants to the elderly.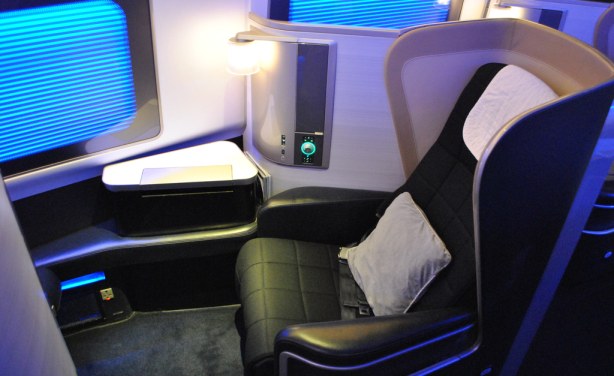 First class seat (file photo).
Swaziland: Eswatini Govt Announces Cost-Cutting Measures

Government of eSwatini, 23 November 2018

Following the current economic challenges facing the Kingdom, Cabinet has decided to implement major interim fiscal decisions to enhance financial prudence and controls so as to… Read more »