Military Commercialism in Zimbabwe - A Blessing Or Curse?
Zimbabwean laws in their current form don't appear to outlaw the involvement of the army in commercial ventures. That is why no noise has been made about the Zimbabwe Defence Industries, despite its apparent involvement in shady deals in the past. At a lower level, the army has been running farms and canteen retail. But that doesn't mean that its involvement in high-stake commerce is a good thing. In fact, it brings with it a whole gamut of dangers, The Standard's Tawanda Majoni writes.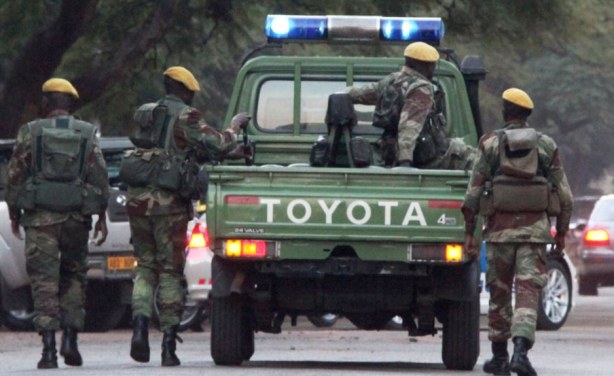 Soldiers in Zimbabwe (file photo).