Court Sentences 'Merciless' South African Sexual Predator
"I've never come across [a case where] a person has been found guilty of so many sexual assault counts," said South Gauteng High Court Judge Peet Johnson before he sentenced Collan Rex, a former Parktown Boys' High School assistant water polo coach, to 20 years in prison for sexual assault and an additional three years for common assault. Rex pleaded guilty to 144 counts of sexual assault and 12 counts of common assault.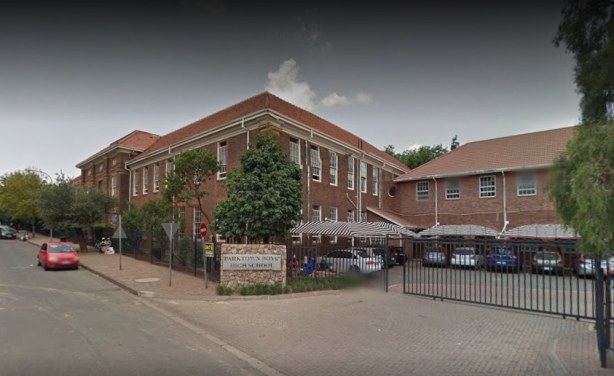 Outside Parktown Boy's High School (file photo).
InFocus
The decision by the South Gauteng High Court to postpone sentencing against former Parktown Boys High School assistant water polo coach Collan Rex, who was found guilty of 114 ... Read more »

Sentencing against a 22-year-old former Parktown Boys' High School assistant water polo coach who pleaded guilty to 144 charges of sexual assault involving 12 schoolboys between ... Read more »