EFF Reels After Author Exposes Address of South Africa's Malema
Alleged tobacco smuggler Adriano Mazzotti has said that there "is nothing untoward" in a purported property leasing arrangement between himself and the wife of Economic Freedom Fighters (EFF) leader Julius Malema. This comes after investigative journalist Jacques Pauw published Malema's home address in a now-deleted tweet that the EFF said compromised the security of the opposition leader and his family.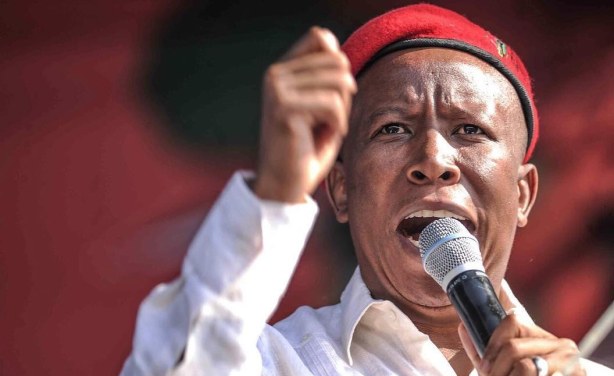 Economic Freedom Fighters leader Julius Malema.
InFocus
Economic Freedom Fighters Leader Julius Malema has come out guns blazing against certain media houses in South Africa, accusing them of protecting Public Enterprises Minister ... Read more »