Why Govt is Blocking Porn Sites in Uganda
At least 25 of the 27 banned pornographic websites cannot be accessed on mobile phones. This comes after the Uganda Communications Commission ordered the telecommunication companies and internet service providers to ensure that pornographic material is not uploaded or downloaded through its services.
Uganda: Pornography Sites Blocked

Monitor, 6 December 2018

Internet service providers have finally blocked pornography websites in fulfilment of the Uganda Communications Commission (UCC) orders. Read more »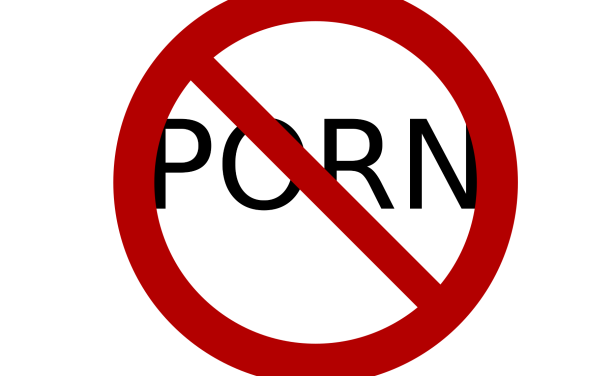 (file photo).
InFocus
A porn detection machine and the banning of sexting - Uganda is abuzz after an anti-pornography committee was sworn in and started work recently. Chairperson Annette Kezaabu, who ... Read more »

A nine-member committee will begin work immediately to prevent the use or spread of pornographic materials and information. Ethics minister Simon Lokodo says the government will ... Read more »