Open Defecation - Nigeria May Overtake India
According to Nigeria Water, Sanitation and Hygiene Poverty Diagnostics Report, the country's sanitation sector is in a critical condition. President Muhammadu Buhari recently called for action to improve hygiene, changing social norms on sanitation, and completely eliminating open defecation by 2025.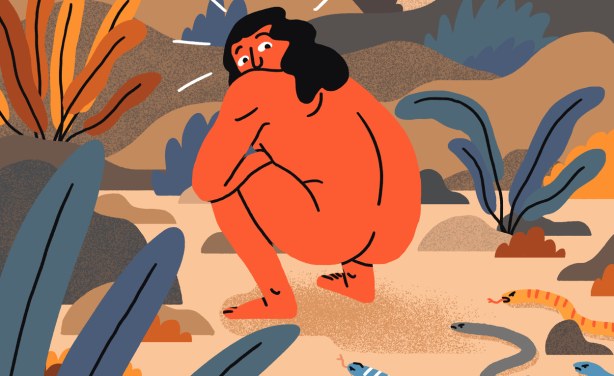 Open defecation, for example, is dangerous for several reasons. One is that woods and fields can be unsafe, especially in the dark and especially for women and children, because of everything from crime to poisonous snakes. But the other problem is that it creates huge health hazards.
InFocus
President Muhammadu Buhari has described as disturbing, Nigeria's second position rating in global open defecation, declaring a state of emergency on the country's water supply, ... Read more »

The United Nations Children's Fund has expressed concern over the poor attitude of people towards healthy sanitary conditions, saying Nigerians prefer cell phones to improved ... Read more »