Malawi and Zambia's 25-Year Quest to Finalise Borders
After some parts of Malawi were declared to belong to Zambia, Malawi's Lands Minister Jean Kalilani has urged people living near the Malawi-Zambia border to maintain their nationality until a new border treaty comes into effect. Malawi started the physical demarcation of border lines and boundary inspections on a pilot basis in 1993.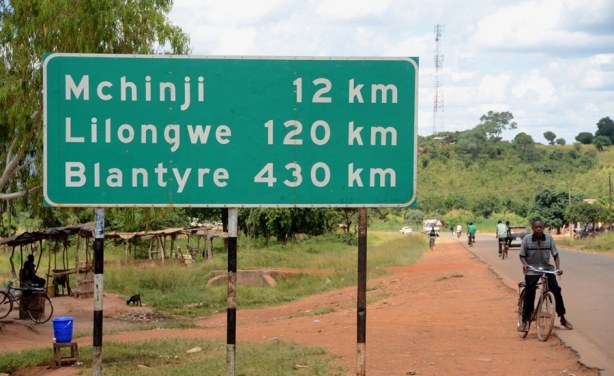 Some parts of Malawi is said to belong to Zambia.