These African Destinations Are Among the Coolest to See in 2019
As 2019 fast approaches, the experts are sorting their travel calendars. And along with exotic destinations, highly personalised custom-made itineraries continue to trend - with Zimbabwe, Eritrea, Uganda and South Africa's KwaZulu-Natal province making the much anticipated National Geographic Traveler's Cool list for 2019.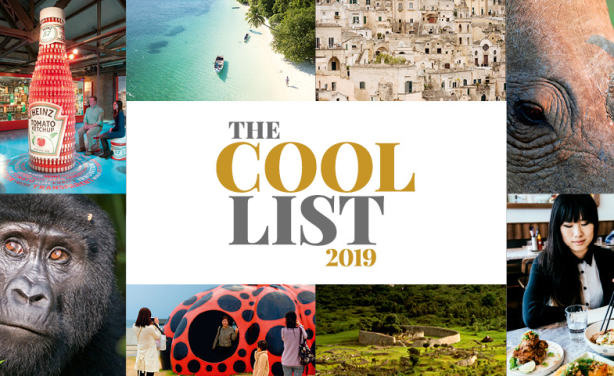 Website screenshot, National Geographic Traveller.
Documents
Author:

Landry Signé/The Brookings Institution

Publisher:

Publication Date:

10 December 2018

How to unlock Africa's tourism potential? In order to answer this question and help bridge the gap and offer business and policy leaders with Africa's ... see more »