Be Prepared to Die for Rights, Says South African Land Activist
Members of the Amadiba Crisis Committee, a community group organised to unite people across five villages of Xolobeni in the Easter Cape to defend their land rights, have been threatened, attacked and even killed. In March 2016, Amadiba community member Sikhosiphi 'Bazooka' Radebe was shot dead by two men claiming to be police officers. Now Nonhle Mbuthuma, a leader of the committee, fears for her life - but that's not going to stop her...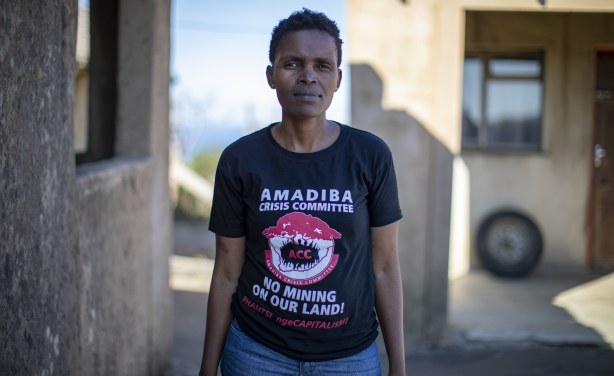 Amadiba Crisis Committee leader, Nonhle Mbuthuma.
InFocus
As the world honours the 70th anniversary of the Universal Declaration of Human Rights, women like Nonhle Mbuthuma of South Africa, Geraldine Chacón of Venezuela and Pavitri ... Read more »