Why Tanzania Govt Shut Down Forex Exchange Bureaux
Tax evasion and unlicensed traders are some of the reasons for the shutdown in November by President John Magufuli. This as the country's Reserve Bank Governor Florens Luoga assured that all bureaux will be licensed, after five commercial banks were suspended from participating in Interbank Foreign Exchange Market for a month because of the irregularities.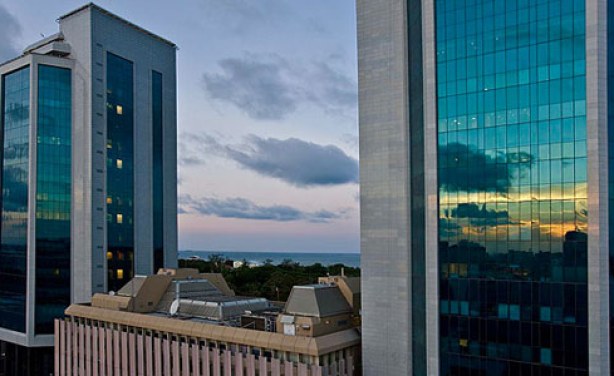 Bank of Tanzania (file photo),=.
InFocus
The bank has placed a moratorium on licensing of forex bureaus on suspicion of money laundering and other illegal transactions. The bank's governor Florens Luoga has said that ... Read more »