Are Doctors Using Condoms as Medical Gloves in Zimbabwe?
Doctors at public health institutions have reportedly been forced to use condoms in place of disposable medical gloves as the government struggles to maintain critical supplies to the facilities. The doctors have taken to the streets in protest over the government's failure to improve their conditions of service, including availing critical medicine and a review of their salaries.
Zimbabwe: Govt Speaks On Doctors' Demands

The Herald, 18 December 2018

FINANCE and Economic Development Minister Professor Mthuli Ncube yesterday said Government had done all it could for now to address the grievances of striking junior doctors as he… Read more »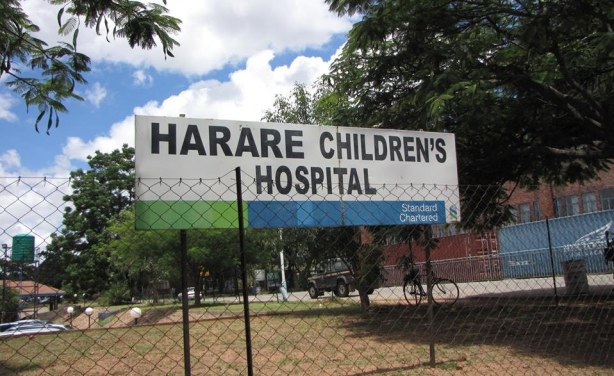 (File photo).
InFocus
Government has rejected striking junior doctors' demands for U.S. dollar wages with Health and Child Care Minister Obadiah Moyo describing the idea as "awkward". Zimbabwe's junior ... Read more »

The doctors' strike comes on top of worsening foreign currency, fuel and medicine shortages in the country, as well as ever-rising prices of basic goods, which is making life more ... Read more »

Former South African president Kgalema Motlanthe - who chaired the post election violence probe in Zimbabwe - has reportedly offered to mediate between President Emmerson Mnangagwa ... Read more »