Can 'Something Positive' Still Come From South Africa's Malema?
"There is something interesting with Malema," said former president Jacob Zuma when responding to supporters on Twitter. "He knows what I said to him at one point about his potential, which I still believe, if it is properly guided as it was guided in the ANC, there is something that could come out of Malema, I always said so."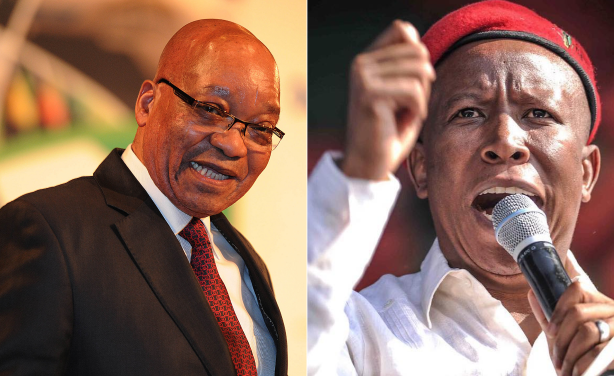 Left: Former president Jacob Zuma. Right: Julius Malema, leader of the Economic Freedom Fighters.