The Struggle to End HIV Epidemic in Rural Mwenezi
On the steep hills and mountains of Mwenezi - a rural district situated in southern Zimbabwe - is where you find hundreds of villagers living with some of the highest rates of HIV infection, leading Medecins Sans Frontiers and other aid organisations to step in. allAfrica's Melody Chironda was in Mwenezi to talk to MSF workers and village residents...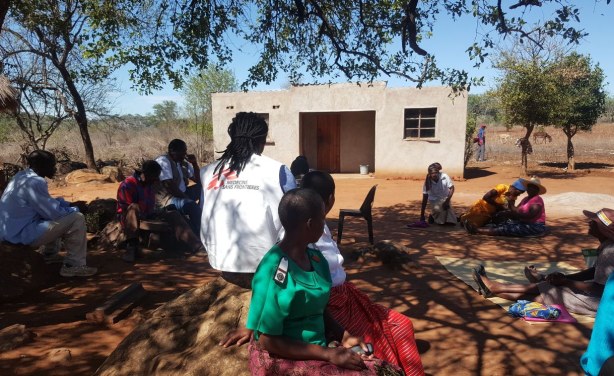 Patients and MSF team meet at an outreach in Mpani village.
Photo Essay
Picture 1 of 11

In the heart of Mwenezi District, lies villages where MSF teams travel 60 kilometres or more to get to remote areas where there are no clinics. see more »
InFocus
Ease of access to health care is of great importance in any country but particularly for villagers living with HIV and AIDS, being forced to walk distances of up 150km to collect ... Read more »

Doctors at public health institutions have reportedly been forced to use condoms in place of disposable medical gloves as the government struggles to maintain critical supplies to ... Read more »

The doctors' strike comes on top of worsening foreign currency, fuel and medicine shortages in the country, as well as ever-rising prices of basic goods, which is making life more ... Read more »