Deadly Blast Near Somalia's Presidential Palace
At least 15 people were killed in a double car bomb attack near the presidential palace in the Somali capital Mogadishu, police said. Those killed include three staffers from the London-based Universal TV station, including prominent journalist Awil Dahir Salad.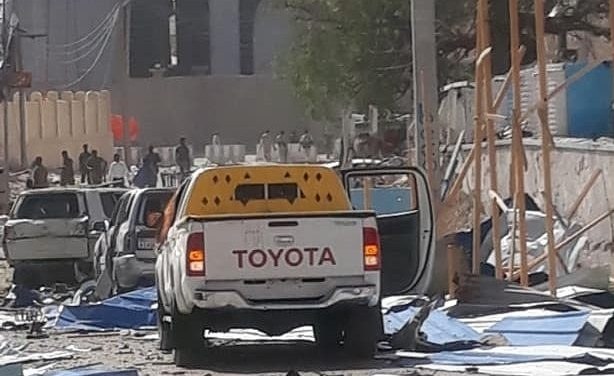 Mogadishu Twin Car Bombing.