Zimbabwe Offers Land For Wakanda One Village
Wakanda One - the building of African Centres of Excellence across Africa - is looking at building five centres, one in each region, which serve as growth nods for each region which should have downstream benefits for the population.
Zimbabwe: Govt Offers Land for Wakanda One Village

The Herald, 20 December 2018

Government has pledged 2000ha to the African Union for the Wakanda One village to be shared by Zimbabwe and Zambia as part of joint development efforts across Southern Africa. Read more »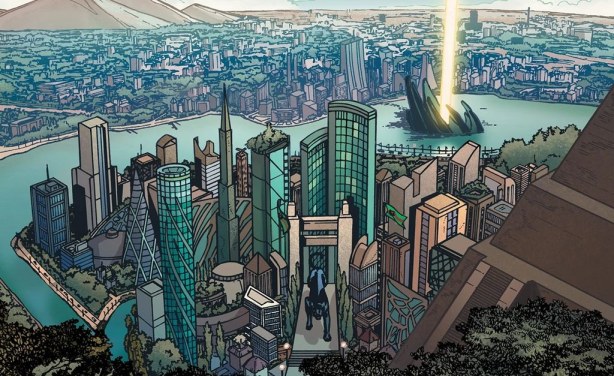 Wakanda.
InFocus
To answer the obvious question, no, Wakanda is not a real place, but it does have a specific location at which it exists in the Black Panther movie. There has been some debate over ... Read more »