Meet Musician Tongai Gwaze 'The Great Man' Without Barriers
Most artists are able to recognize their talent and passion from a young age. But unlike most, Tongai Gwaze was born with myopathy, a condition which reduces muscle strength and power in older children and adults. Nevertheless, the wheelchair-bound 25-year-old, who calls himself The Great Man while on stage, has never let his disability get in the way of sharing his story through music.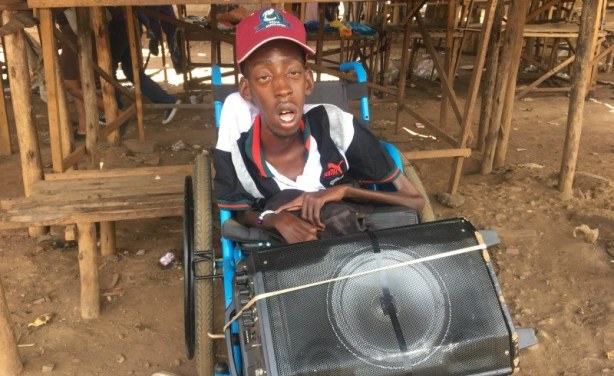 Upcoming musician Tongai Gwaze.