South African Protesters to be Charged After Clifton Beach Row
The City of Cape Town will lay formal complaints against private security company PPA and people who butchered a sheep during a protest at Clifton Fourth Beach. Senior police officials may also face charges over failure to stop the animal's slaughter. This comes after an incident at the tourist hotspot which involved PPA security guards forcing visitors to leave the area because of rape investigations.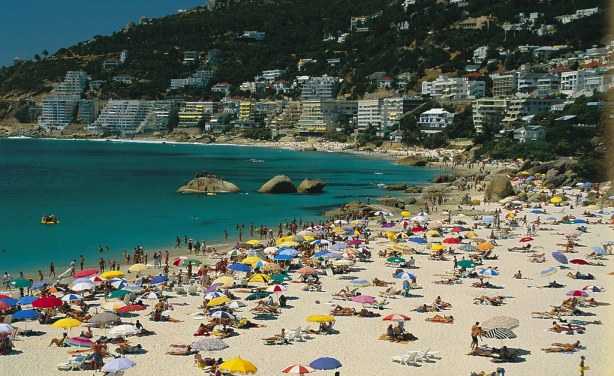 Beachgoers at Clifton Beach in Cape Town (file photo).
InFocus
The Black People's National Crisis Committee has held a cleansing ceremony to call for the end of the exclusion of black people at Clifton Beach. This comes after a security ... Read more »

A group of Cape Town residents have announced plans to stage a #ReclaimClifton protest following an incident where security guards from Professional Protective Alternatives (PPA) ... Read more »