Long Walk for South African Students Seeking Presidential Pardon
Students in the #FeesMustFall movement demanding amnesty for fellow activists have marched to the Union Buildings in Pretoria. The delegation handed a memorandum, which also addresses unemployment and other issues affecting youth, to Presidency Director-General Dr Cassius Lubisi.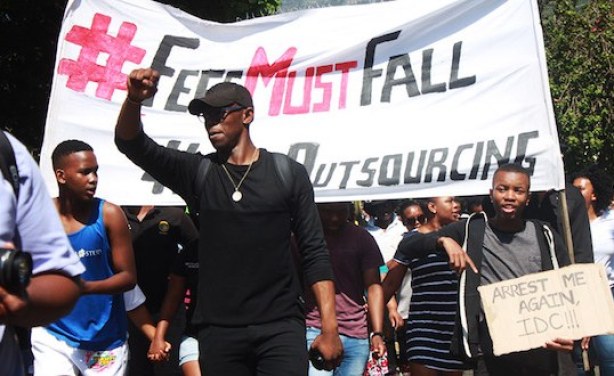 Students march during a #FeesMustFall protest (file photo).
InFocus
Violence broke out in Cape Town's CBD after several thousand students marched to Parliament to demand "free decolonised education" when Finance Minister Pravin Gordhan delivered ... Read more »