Kenyan Sports Minister in Row over Pakistani Cultural Dancers
The Kenyan Ministry of Sports, Culture and Heritage has denied involvement in issuing work permits to eight Pakistani women. The row has put Cabinet Secretary Rashid Echesa in the spotlight over claims of human trafficking. The ministry declared that the only role the minister played in the saga was to support the Pakistanis' application for special passes to participate in an Indian cultural festival.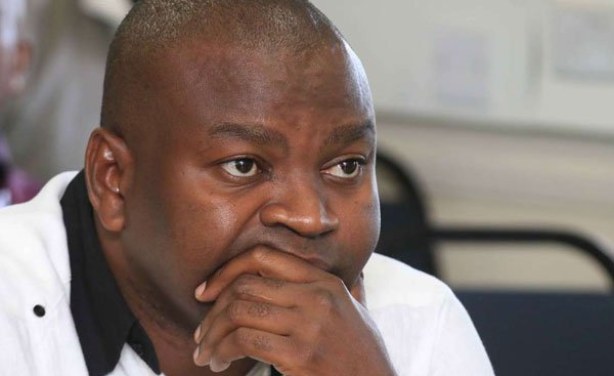 Sports, Heritage and Culture Cabinet Secretary Rashid Echesa.