At Least 3 Dead, Hundreds Hurt in South Africa Train Accident
South African Transport Minister Blade Nzimande is demanding answers after a fatal train crash left at least three people dead and hundreds injured. More than 600 commuters were injured when two trains collided near Pretoria's Mountain View train station on Tuesday.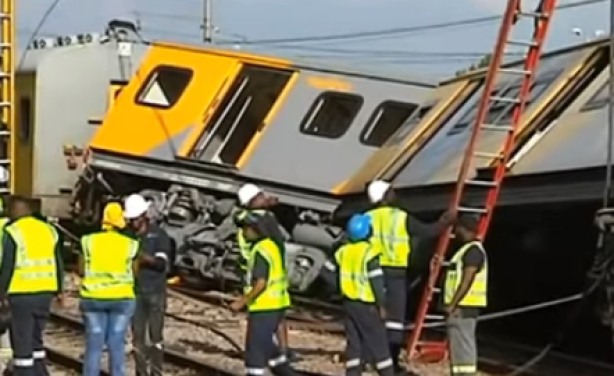 Rescue workers at the scene of the train crash on Tuesday January 8, 2018.