Kenyan Officials Seize Live Tortoise, Dog Meat in Nairobi Raid
A police raid in Nairobi netted a live tortoise, large quantities of dog meat and ivory. Three Chinese nationals and a Kenyan were arrested during the raid, which also netted cigarettes and and alcohol.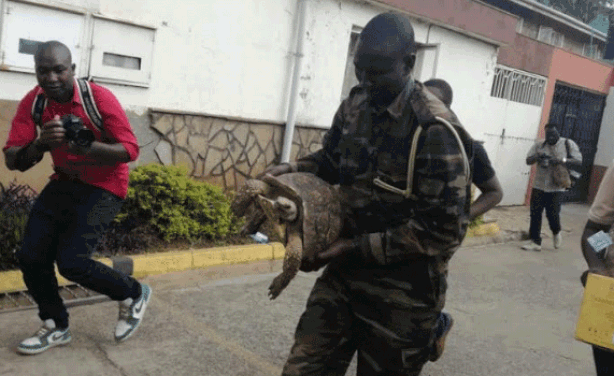 KWS officials were called in to rescue the tortoise from the apartment in Kilimani, Nairobi during the Tuesday raid.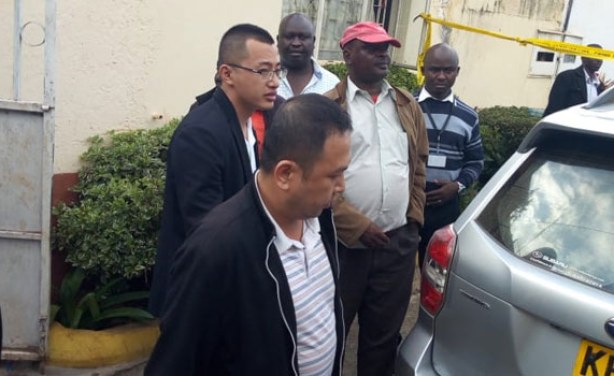 Three Chinese and a Kenyan who were arrested for being in possession of game trophies that include leopard skin, ivory pieces, rhino horn and a live tortoise will be charged in court on Wednesday.