Why Are Nigerians Talking About #Falz New Album?
Folarin Falana, popularly known as Falz, has set the internet abuzz with the release of his new album - Moral Instruction - that tackles several topics dealing with Nigeria's social ills and issues with political and social awareness. Nigerians have tagged Falz as being fearless and compared him to late afrobeat legend Fela Anikulapo-Kuti who was widely known for speaking against societal ills as perpetrated by members of the government.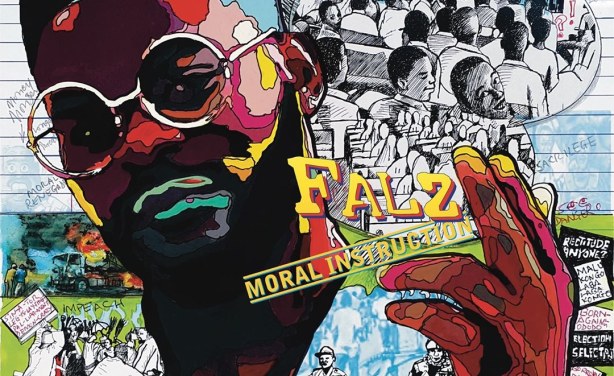 Falz.
Nigeria: Falz Needs to Be Protected At All Costs - Rapper MI

This Day, 18 January 2019

Music rapper, Jude Abagapopularly known as MI, has called for the protection of fellow rapper, Folarin Falana, popularly known as Falz, following the recent satirical creative of… Read more »

Nigeria: Falz Drops Highly Anticipated Moral Instruction Album

Guardian, 15 January 2019

In the early hours of Tuesday, January 15 2019 Falz announced the release of his socio-political themed album titled "Moral Instruction" via his Instagram account. This would be… Read more »

Nigeria: Falz Drops Fourth Album, Samples Fela

Premium Times, 15 January 2019

'Moral Instruction', the fourth album of Nigerian rapper Folarin Falana better known as Falz released on Tuesday has got Nigerians talking. Read more »

Nigeria: Govt Defers Final Decision On Minimum Wage

This Day, 16 January 2019

A special Federal Executive Council (FEC) meeting presided over by President Muhammadu Buhari in the State House yesterday failed to conclude decision on national minimum wage. Read more »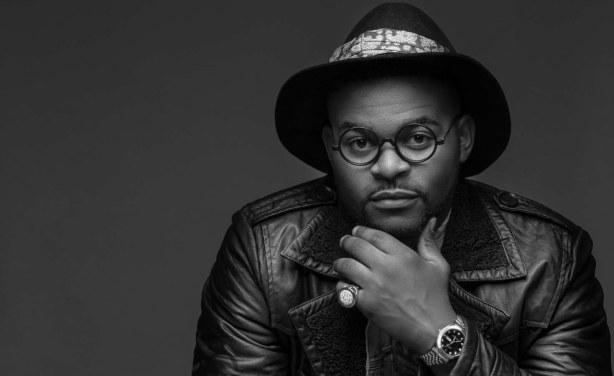 Falz The Bahd Guy.
Nigeria: Falz Receives Praise, Scrutiny Over 'Controversial' Album Lyrics

Vanguard, 15 January 2019

Rapper Folarin Falana aka Falz's fourth album, 'Moral Instructions,' on Tuesday, has become one of the trending topics with intense analysis and praises from twitter users, few… Read more »

Nigeria: Fela Drops Mic, Falz Picks It Up - Nigerians Hail Rapper's Consistency

Vanguard, 11 January 2019

One of the reasons Afrobeat king, Fela Anikulapo Kuti, would continue to remain evergreen in the hearts of Nigerians was his boldness to call a spade a spade especially in a heated… Read more »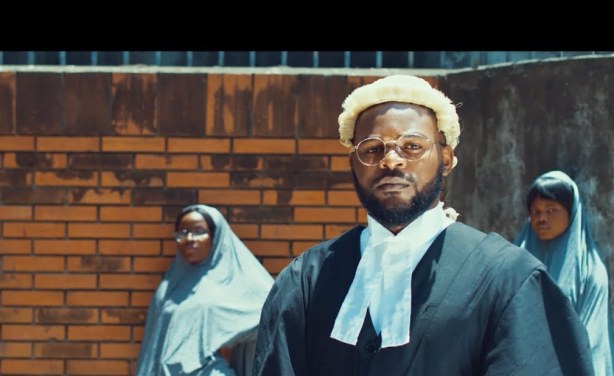 Falz in his new video, Talk.
Video
Author:

FalzVEVO

Publisher:

Publication Date:

11 January 2019

There is a dire need for us to redefine the concept of humanity and morality. There is a pressing need for re-education and re-orientation of the ... see more »
InFocus
The Nigerian Broadcasting Commision has banned songs by Falz's This Is Nigeria, Wande Cole's Iskaba Read more »

Following his viral hit, This is Nigeria, in which he addressed a number of social and political issues facing Nigeria, Falz is back with another hit, Child of the World, which ... Read more »

Falz's refrain "This is Nigeria/see how I'm living now" begins as angry and ends as a lament. At the end, Falz does not tell us what to do about the unholy mess he has showed us. ... Read more »