Did Kenya Trip Into Debt-Trap With Chinese Railway Deal?
One intriguing clause in the contract reportedly says any disputes on the loan would only be resolved in Beijing through the China International Economic and Trade Arbitration Commission. The deal also stipulates that even if Kenya gets alternative funds to offset the loan in lump sum, the Chinese bank has the right to refuse such payment or give conditions before accepting, writes Edwin Okoth for The Nation.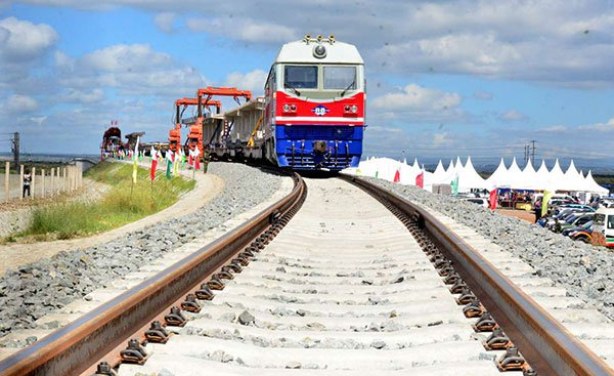 The standard gauge railway project.
InFocus
President Uhuru Kenyatta has vigorously defended the country's acquisition of loans from China, telling CNN that the debt has been used to plug an infrastructural gap that in the ... Read more »

Kenyans urging President Uhuru Kenyatta to sign the Finance Bill 2018 amendment that will halt the introduction of 16% fuel levy have descended on him via Twitter for celebrating ... Read more »