Could South Africa Become a 'Fragile State'?
State failure is traditionally defined by the inability of key state institutions to deliver public goods to their citizens because they cannot ensure physical safety nor offer productive economic environments. South Africa's empirical indicators worryingly point to increasing fragility, write Greg Mills and Wilmot James.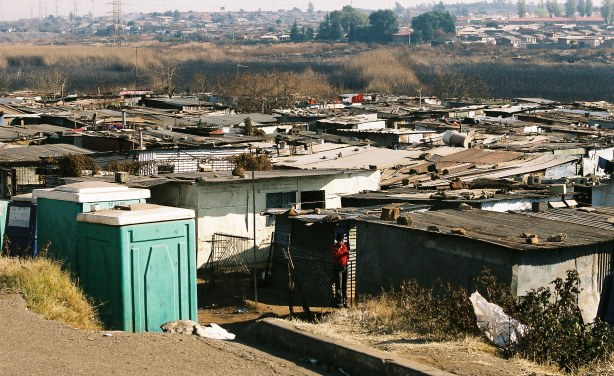 Nearly four in every ten South Africans are unemployed, entrenching poverty and invariably worsening inequality and instability.
InFocus
President Cyril Ramaphosa has launched the African National Congress's 2019 election manifesto, promising to put job creation, investment and decent living for workers at the ... Read more »

Eskom plans to ask the government to absorb about R100 billion of its debt in order to rescue it from bankruptcy according to Read more »

Members of the Amadiba Crisis Committee, a community group organised to unite people across five villages of Xolobeni in the Easter Cape to defend their land rights, have been ... Read more »