Gabon's Ali Bongo Back Home After Prolonged Medical Absence
Gabon's ailing President Ali Bongo arrived back in Gabon after spending three months receiving medical treatment abroad. Culture Minister Alain-Claude Bilie-By-Nze confirmed to Deutsche Welle that the president had returned to the Gabonese capital, Libreville. His return comes a week after a coup attempt was thwarted and days after he appointed a new cabinet.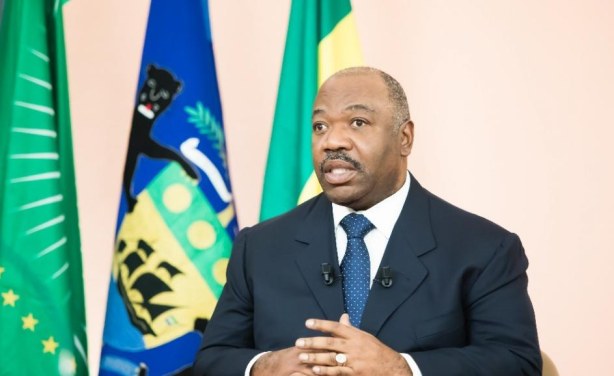 Le président Ali Bongo lors de ses vœux télévisés aux Gabonais le 31 décembre 2018.
InFocus
The attempted coup have made the regime nervous and demands for immediate measures are coming not just from the opposition and some sections of the army, but also from within the ... Read more »

The military have declared that they are disappointed by the message to the nation of the President of the Republic Ali Bongo, on December 31, 2018. Now the government has ... Read more »

The head of state is aware, he recognises his representatives, he sees well, he talks well," Prime Minister Emmanuel Issoze Ndonget said after returning to Libreville following a ... Read more »