South African Teacher Vows to Clear Her Name After Race Row
A primary school teacher has spoken out after she was suspended when a photograph, depicting pupils seemingly separated on the basis of their race at a school in Schweizer-Reneke, went viral on social media. Elana Barkhuizen took the picture, but did not teach the class in question.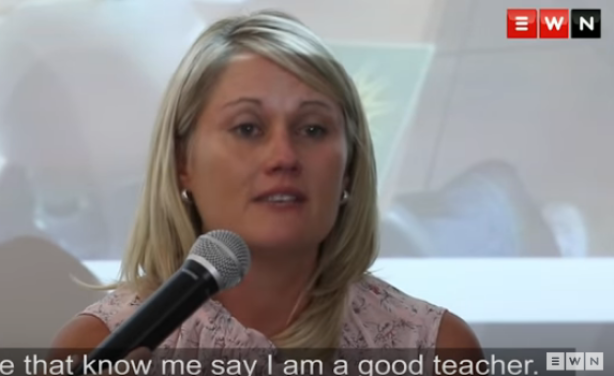 Elana Barkhuizen, who was suspended last week after a photo she took went viral. It showed black and white pupils seated at separate tables in a grade R classroom.
InFocus
The Eastern Cape Department of Education has begun investigations into alleged segregation of pupils at King Edward High School. This follows social media outrage over a viral ... Read more »