Zimbabwe Telecoms Company Says Govt Ordered Internet Shutdown
Zimbabwe's Information Minister Monica Mutsvangwa says three people, including a police officer, have died in the protests that started on Monday following a sharp hike in the price of fuel. Rights group Amnesty International says at least eight people have been killed by the security forces and 200 arbitrarily detained. The country' internet services have been suspended as President Emmerson Mnangagwa continues a five-country tour of Europe.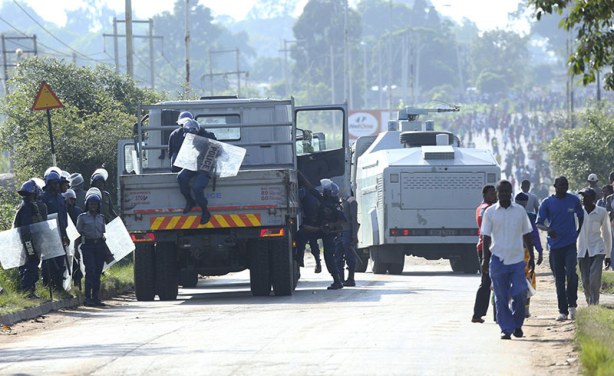 Zimbabwe shutdown protests (file photo).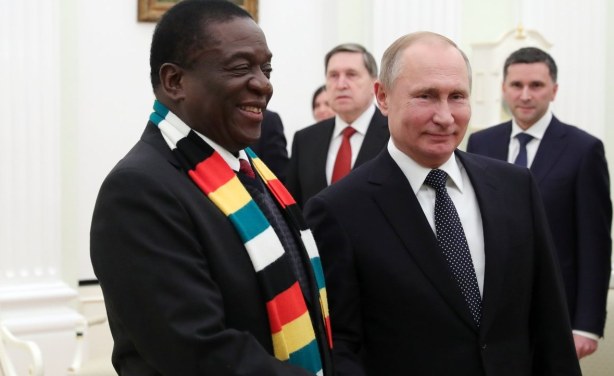 President Emmerson Mnangagwa meets Russian president Vladimir Putin.
InFocus
Minister of State for National Security Owen Ncube has blamed the opposition MDC Alliance, its allies in non-governmental organisations and civic society sectors for a day of ... Read more »

President Emmerson Mnangagwa has arrived in Russia to kick start his five-nation European tour as protests against his government rock Harare and Bulawayo. New Zimbabwe reports ... Read more »

Police were deployed across Harare after protesters blocked a number of roads following the government's decision to more than double the price of fuel. Read more »