Liberia Cellphone Company to Press Charges Against British Hacker
Lonestar Cell MTN says it has provided a business impact statement for its civil case before British authorities against Daniel Kaye, Cellcom Telecommunications and Orange Liberia, among others. Kaye's cyberattacks against Lonestar Cell MTN took the whole country offline in 2016.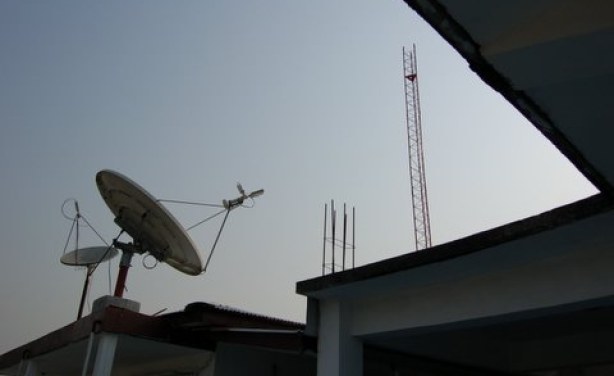 A V-SAT installation in Monrovia.