Uganda to Look into its Social Media Tax
The parliamentary committee on Information and Communication has said that the "over the top" social media tax introduced by the government in July 2018 seems to negatively affect the consumption of ICT services and products and as a result has ordered the Information and Communication Technology ministry to conduct an assessment on the impact of the much-debated social media tax.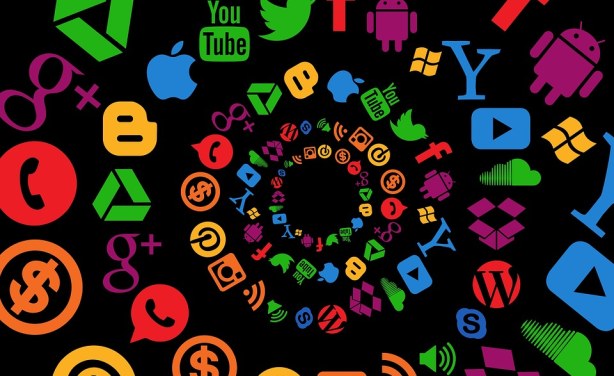 Social media. Twitter, facebook, instagram.
InFocus
A group of Ugandan lawyers wants the Constitutional Court to annul the Social Media Tax which took effect on 1 July 2018. The group says it will limits freedom of expression ... Read more »

Two Makerere University students have been arrested for storming into Parliament to demonstrate against the newly introduced social media tax which came in to effect on July 1. ... Read more »