Fayulu Says He's President, DR Congo Court Says Tshisekedi Won
The Constitutional Court of the Democratic Republic of Congo has rejected a challenge to last month's presidential election results. The high court said early on Sunday that runner-up Martin Fayulu's challenge to Felix Tshisekedi's win was "inadmissible."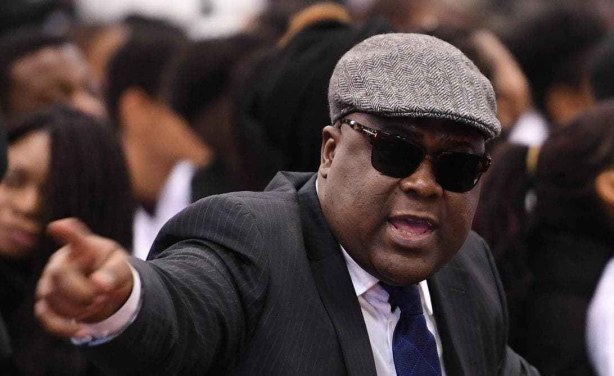 President-elect Felix Tshisekedi.