Nigeria's Sporting Sodje Brothers Jailed for Taking Charity Money
Former Super Eagles footballer Efetobore Sodje and his brothers Stephen and ex-rugby player Bright have been found guilty and jailed for siphoning money from their family charity, the Sodje Sports Foundation. The brothers set up the charity in 2009 with the aim of helping poor children in Nigeria and other countries in Africa.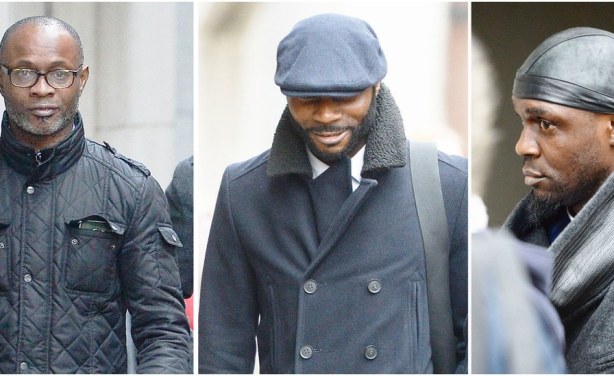 Former Super Eagles defender, Efe Sodje, 46, and his brothers, Stephen Sodje, 43, and ex-rugby player Bright Sodje, 52.