Conflicts and Corruption Draining Cameroon Economy
In addition to corruption and the battle against separatists fighting to create an English-speaking state, there is also the war against Boko Haram at the northern border with Nigeria and the spillover of the crisis in the Central African Republic. All of these combined are draining the state of its resources.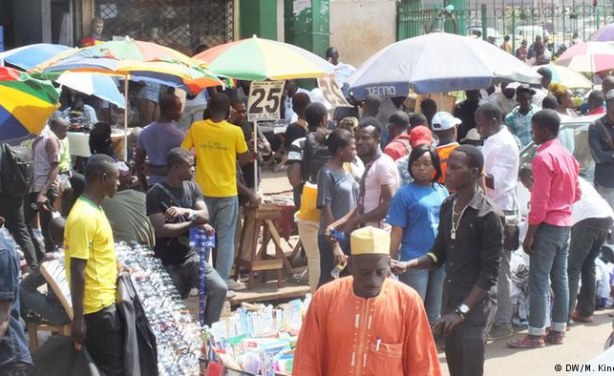 Traders in Cameroon.
InFocus
Cameroonian separatists fighting for the independence of the self-declared state of Ambazonia have put their own cryptocurrency on sale to the general public. The AmbaCoin aims to ... Read more »

Tends of thousands of school-age children now live in the bush because of displacement over continued violence between Anglophone separatists and Francophone armed forces in the ... Read more »

What started as a struggle for equality and justice by citizens of southern Cameroon has spiraled into a full-blown crisis. Rebel groups seeking an end to what they consider ... Read more »