Cameroon's Opposition Leader Kamto Goes on Hunger Strike
Maurice Kamto and 29 of his imprisoned supporters started their hunger strike after being told they will face eight charges amounting to treason. If found guilty, they face the death penalty.
InFocus
In addition to corruption and the battle against separatists fighting to create an English-speaking state, there is also the war against Boko Haram at the northern border with ... Read more »

The arrest of two reporters who were covering a meeting of members of Cameroon's opposition at a home in Douala was followed by the detention of the leader of the Cameroon ... Read more »

Michele Ndoki, a lawyer who defended the opposition at the constitutional council, where they alleged massive fraud and ballot-stuffing in favour of President Paul Biya's party, ... Read more »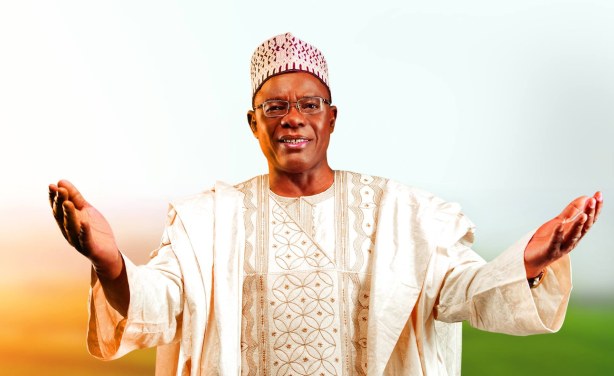 Maurice Kamto opposed the country's regime, which has been in power since 1982.