Poor Marks for Uganda's Education System
A World Bank report has identified poor teacher training, language of instruction in school, teacher and learner absenteeism, lack of teaching materials, overcrowded classrooms, and low budgets as the main hindrances to a conducive learning environment in Uganda.
Documents
Author:

The World Bank

Publisher:

Publication Date:

5 February 2019

Uganda's education is struggling with poor quality and low retention of learners in school, a new World Bank study indicates. see more »
Uganda: 1.5m Students Fail to Complete S.4

Monitor, 3 February 2019

More than 1.5 million children, who would potentially have sat for the 2018 Uganda Certificate of Education (UCE) exams, were left behind, according to an analysis by Sunday… Read more »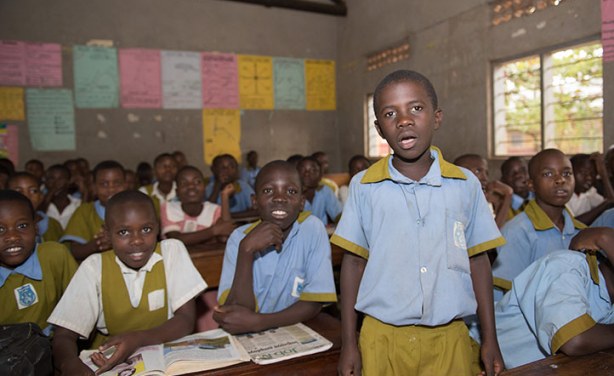 (file photo)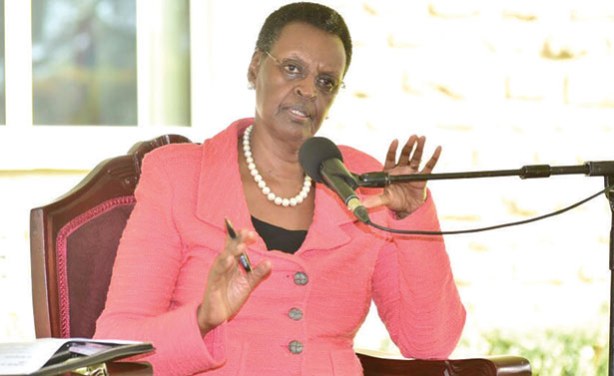 First Lady Janet Museveni, who is also Uganda's education minister (file photo).