75-Year-Old Woman Dies During Fight for Land After Divorce
Marcella Mukami, 75, had divorced her husband after he married a second wife. Mukami then spent the last months of her life fighting for 50% of the property and businesses they had jointly acquired during their 56 years of marriage. Her family are now discussing what to do next.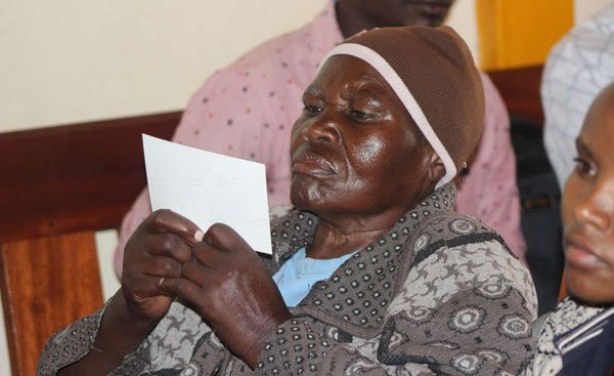 Marcella Mukami follows proceedings at Kangema Court (file photo).