Lupita Takes Her Face Off in New Poster for Horror Film
Lupita Nyong'o stars in a film, Us, that follows a family of four looking to enjoy summer with friends at their beach house. But their vacation turns into a nightmare when another family of four - that looks exactly like them - attacks them. Scared already?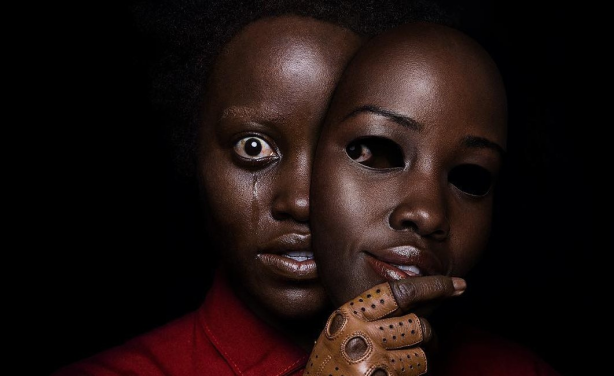 The movie poster will literally scare your face off.
Video
Author:

Universal Pictures

Publisher:

Publication Date:

3 February 2019