As Zimbabwe's Currency Woes Persist, HIV+ Patients Feel the Pain
People living with HIV and Aids have expressed concern over shortages of some anti-retroviral drugs. Although the National Aids Council receives some foreign currency from the Central Bank, it is not enough to meet their demands and, as such, they cannot buy enough medicines from their suppliers who are outside Zimbabwe.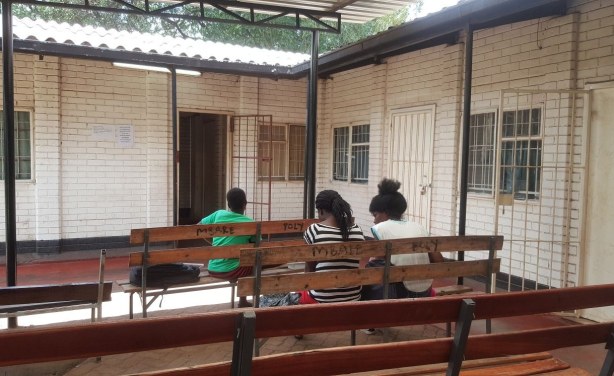 Patients waiting to collect their medication.
InFocus
On the steep hills and mountains of Mwenezi - a rural district situated in southern Zimbabwe - is where you find hundreds of villagers living with some of the highest rates of HIV ... Read more »
Photo Essay
Picture 1 of 11

In the heart of Mwenezi District, lies villages where MSF teams travel 60 kilometres or more to get to remote areas where there are no clinics. see more »
InFocus
Ease of access to health care is of great importance in any country but particularly for villagers living with HIV and AIDS, being forced to walk distances of up 150km to collect ... Read more »