Pressure Builds For African Job Creation - Report
The annual African Economic Outlook Report which outlines short and medium-term forecasts on the main socio-economic factors such as jobs, reveals that the continent would have about 295 million new working-age people by 2030. The report suggests that approximately 12 million new jobs need to be created every year to prevent unemployment from rising."
Africa: AfDB Says Pressure for Jobs to Intensify

Citizen, 10 February 2019

Africa's working-age population is expected to rise from 705 million in 2018 to nearly 1 billion by 2030, leading to higher unemployment in the continent, according to new report… Read more »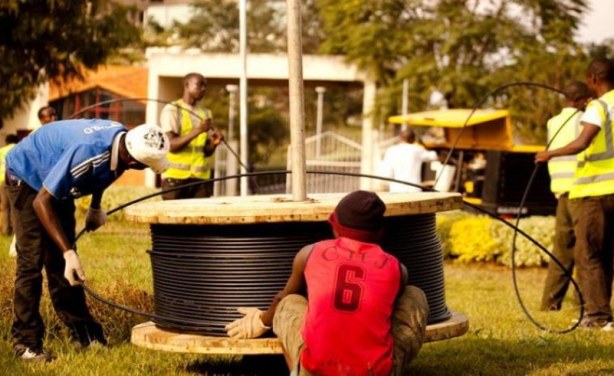 (file photo).
Documents
Author:

The African Development Bank

Publisher:

Publication Date:

11 February 2019

"Report presentation at the beginning of the year enables the continent's political decision-makers to embrace the recommendations it makes."− ... see more »
InFocus
As a leading African institution, the African Development Bank was the first to provide headline numbers on Africa's macroeconomic performance and outlook in 2018 by launching this ... Read more »