Ghana Puts Rights to Information Bill on Ice
Parliament says it has finished considering the Right to Information Bill but could not pass it into law because a new clause was proposed.
Ghana: Parliament Defers Passage of RTI Bill

Ghanaian Times, 1 February 2019

PARLIAMENT has deferred the passage of the Right to Information (RTI) Bill into law to Tuesday February 5, 2019 as it awaits the final input from the Attorney General. Read more »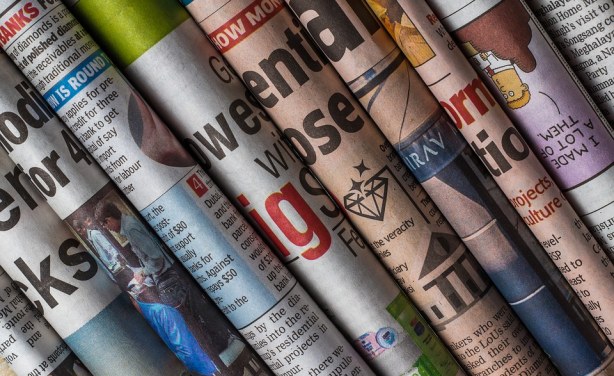 Newspaper, press, media.