Will This Secret Ballot Find Child Killers in Tanzania?
Simiyu Regional Commissioner Anthony Mtaka has called on the residents to turn up in big numbers to cast their secret votes to help identify child killers. Several children have been killed across the country with some bodies found with body parts chopped off.
Tanzania: Secret Ballot to Unravel Child 'Killers'

Citizen, 14 February 2019

Lamadi residents in Busega District in Simiyu will today cast secret ballots to identify people who have been involved in mysterious killings of three girls in the area between… Read more »

Tanzania: Tanzania Chief of Defence Forces Goes to Njombe to Contain Children Killings

Citizen, 11 February 2019

The Chief of Defence Forces (CDF), General Venance Mabeyo, is in Njombe as the government steps up efforts to end the brutal killings of children in the southern region of… Read more »

Tanzania: Majaliwa Condemns Killings of Children

Daily News, 10 February 2019

PRIME Minister (PM) Kassim Majaliwa has condemned witchcraft-linked killings of children in Njombe Region, warning people using the senseless killings to cause panic and uproar… Read more »

Tanzania: More Experienced Detectives Dispatched to Njombe Region

Daily News, 7 February 2019

MORE experienced detectives have been deployed to beef up investigations on children's killings in Njombe region. Read more »

Tanzania: Girl, 7, Found Dead As Child Killers Spill More Blood

Citizen, 3 February 2019

Another child, Racheal Malekela, 7, was found dead on Friday night at Matembwe Village in Njombe District as the spate of reported 'ritual' child killings and disappearances… Read more »

Tanzania: Child Killings in Njombe Associated With Witchcraft Beliefs, Says Government

Citizen, 30 January 2019

Home affairs minister Mr Kangi Lugola on Wednesday 30, 2019 told the Parliament that a preliminary investigation has revealed that the spate of abduction and killings of children… Read more »
InFocus
Parents in Njombe are calling for the government to intervene and ensure that children are safe after ten children aged between three and six years were brutally killed in ... Read more »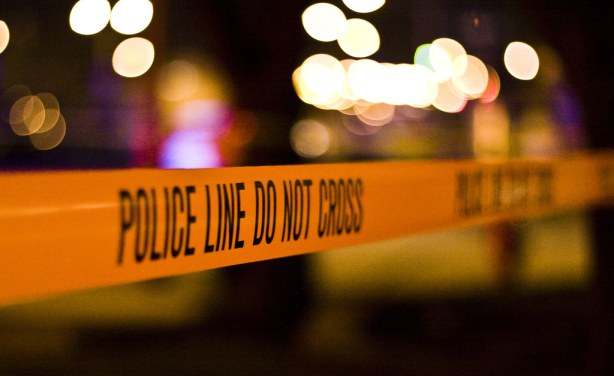 (file photo).