Over 200 Schools Have no Toilets in Namibia
Although there has been a remarkable improvement in the provision of sanitary facilities to schools countrywide, about 246 schools in Namibia don't have toilets, according to the education management information system report. A lack of proper school toilets threatens the health, education and safety of students.
Namibia: Over 200 Schools Have No Toilets

Namibian, 13 February 2019

About 246 schools in Namibia do not have toilets for pupils, while 1 602 schools have the facilities. Kavango East and West are the hardest-hit, followed by the Oshikoto region. Read more »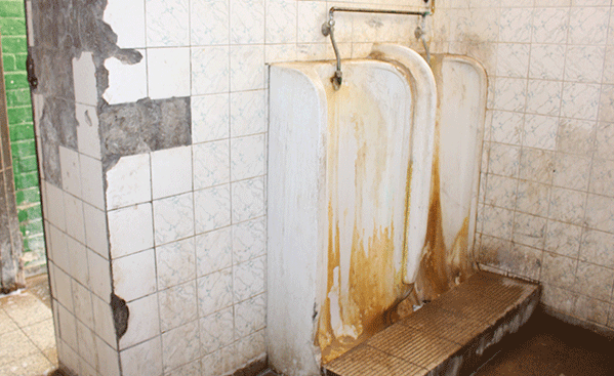 Most of the toilets at the Okaukuejo Combined School hostel and school grounds are out of order (file photo).