Tourism Boom Is Key to Tanzania's Economic Growth
A report by the Bank of Tanzania has revealed that the tourism sector was the main contributor of foreign exchange in December 2018. The earnings reached U.S.$2.44 billion from U.S.$2.25 billion tabled in the same period the previous year.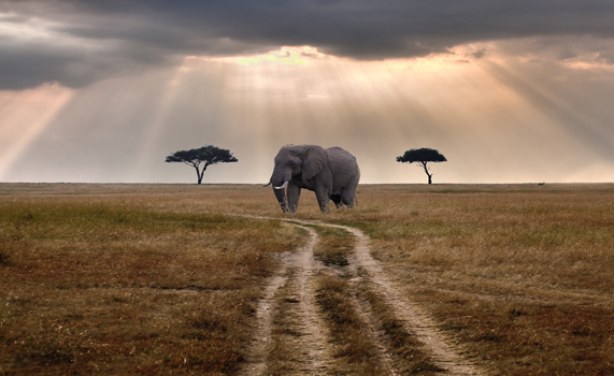 A game park in Tanzania (file photo).
InFocus
The Tanzania government is in a process of reviewing its tourism policy in an effort to expand the tourism sector to include conference and meeting tourism to ensure that visitors ... Read more »