What's France Up to In Chad?
Chad has experienced more French military interventions since independence than any other African country, but the justifications have changed recently in important ways, writes Marielle Debos in African Arguments.
InFocus
The rebel group had been making its way into Chad from Libya in a convoy of about 50 vehicles. But observers, including Chadian opposition leaders, are questioning whether the ... Read more »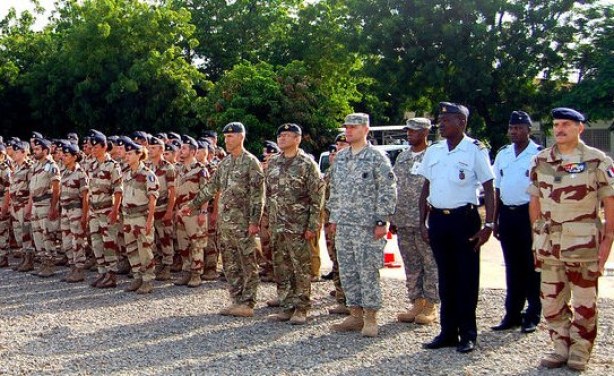 The militaries of France and Chad participate in ceremony to commemorate launch of Operation Barkhane.